We build cost-efficient solar farms using improved technologies that raise output over time coupled with new generation battery storage to produce a cheaper and more reliable source of electricity for Central Luzon. Our solar farms will position us favorably for the exciting and smooth transition into the country's renewable energy future.   
SPNEC is developing a 500MWp solar power plant in Barangay Las Piñas, Sinasajan, and Peñaranda, Nueva Ecija. The location has good levels of irradiance and adequate available land, making it conducive to solar power generation.
Project development will be phased; Phase 1A or 50MWp currently under construction and planned for commissioning around mid-2023; 175MWdc planned for commissioning by end of 2023 or within nine months from securing financing for phase 1B, and an additional 275MWp Phase 2 after commissioning the first phase. 
Phase 1: 225 MW
Phase 2: 275 MW
Brgys. Las Piñas and Sinasajan, Peñaranda, Nueva Ecija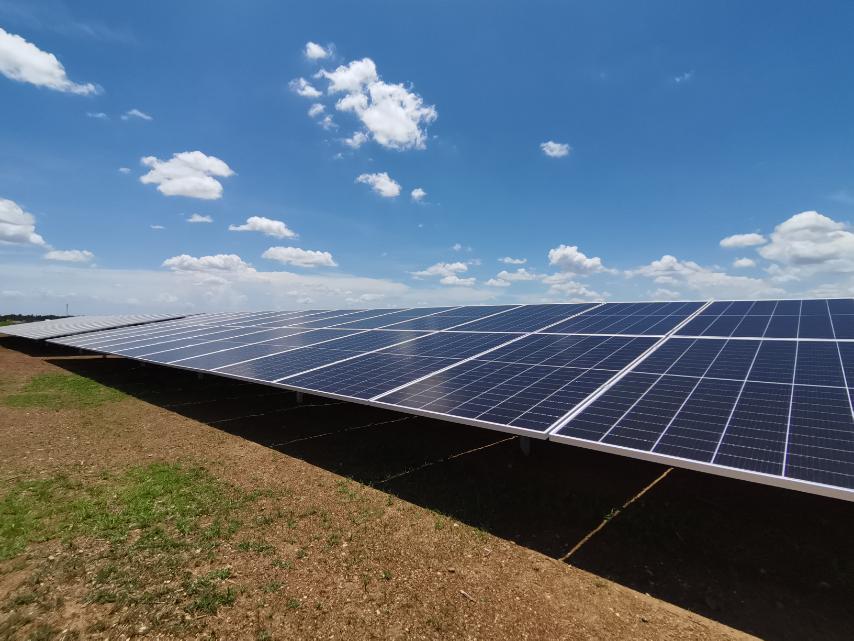 Phase 1: 225MW
412,848 PV Modules
230kV Transmission line
NGCP Cabanatuan Substation